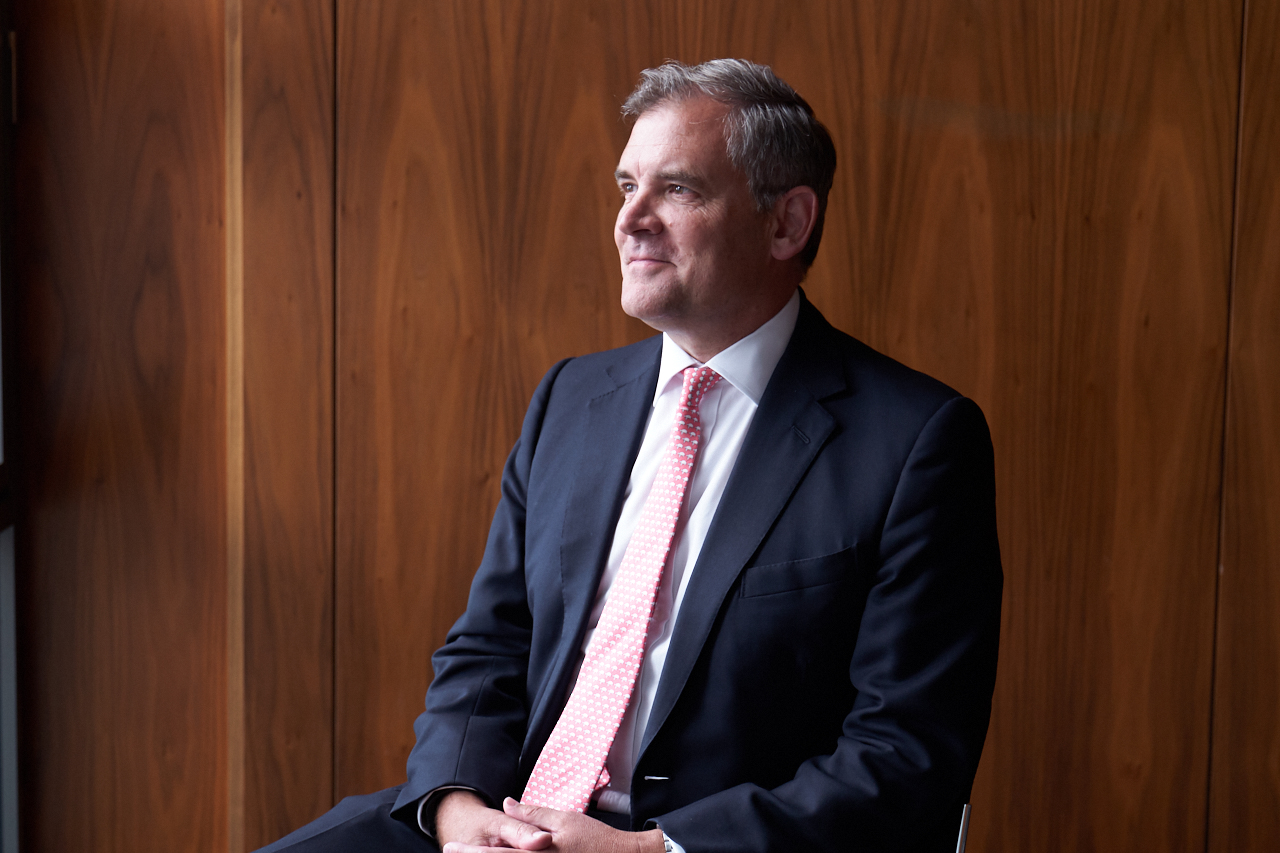 Bruce Carnegie Brown, Chairman
The beginning of 2020 has proved exceptionally difficult as COVID-19 spreads rapidly around the world with devastating consequences for families, communities and the global economy.
Although the fast-moving global development of COVID-19 will create challenges for the Lloyd's market and the Corporation, with respect to the management of its operations, its assets and its liabilities, Lloyd's is well prepared to respond and adapt to ensure our customers and business partners are supported.
John Neal, Chief Executive Officer
The insurance needs of our customers are changing rapidly. Evolving threats from cyber, the increasing importance of intangible assets, more frequent and severe natural catastrophes, and the emerging impacts of COVID-19 all point to an increasing need for the insurance industry to better support customers.
In 2019, to respond to these needs, we set three strategic priorities for the Lloyd's market – performance, strategy and culture – which will set ourselves and our customers up for success.